Why it's different
Download the app. Buy a membership.
Get to work.
What you like about working in public spaces...
Locations where you need them to be.

Variety of inspirational places to enjoy.

Flexibility to come and go as you need.

Productivity you feel from working amongst others.
...made easier, reliable, and professional.
Ability to book your own table before you arrive.

Stay all day with no obligation to buy anything.

Designated quiet areas for calls or meetings.

Access to office equipment, good wifi, and free coffee.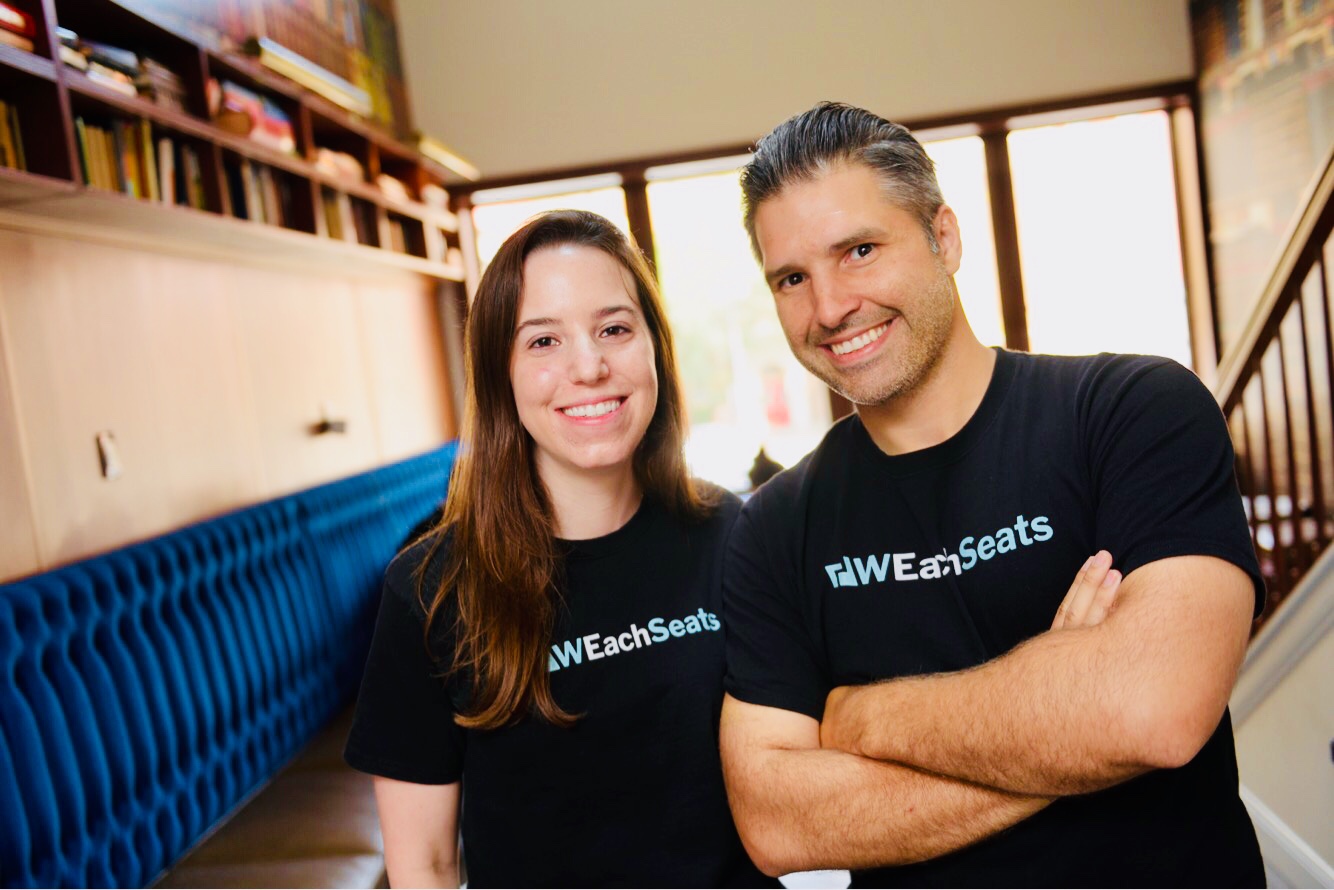 When we welcomed our son into the world in April 2017, having a remote workspace option went from being a nicety to a necessity. With only coffee shops or coworking spaces to choose from, what we really wanted was workspaces that could be both - everywhere and reliable, varied / inspiring and offer office amenities, flexible as our schedules changed and still allow us to work surrounded by other inspired professionals.
We soon realized we were not alone, so we recruited some of our favorite restaurants and created the WEach Seats app with the goal of supporting the needs of the emerging remote workforce and their new work lifestyle.